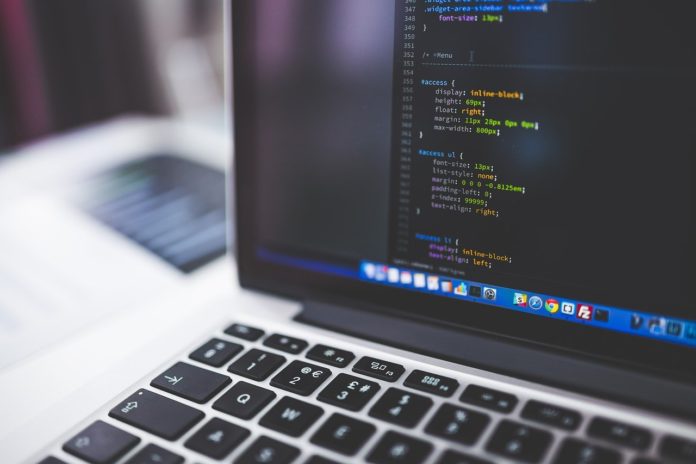 Did you know that the Business Software Alliance is a nonprofit organization whose mission is to promote and protect the adoption of safe, legal and ethical software?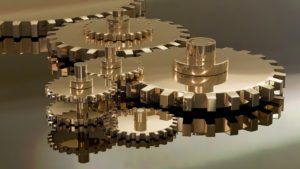 The BSA is the leading global advocate for the safe and legal use of software.
They do this by working with law enforcement agencies, governments and industry partners to develop public policies that both protect users from malware threats while also safeguarding legitimate digital commerce.
The organization has more than 300 members in 100 countries worldwide who are committed to helping you stay up-to-date on security risks through regular communication about best practices; free educational resources (including an award-winning website).
Research into emerging cybersecurity trends; as well as a robust business education program that helps companies implement new technologies securely.
Did you know? That's just one of the many things we have to offer! Check out these facts below.